The education that the children are getting at their schools today has become purely academic and information oriented without any scope for value acquisition.
As a result student indiscipline has become a big problem in India.
To infuse a love for values and appreciation for our great culture, the Institute organizes every year – during Summer and Christmas vacations (15 days each),  special training camps for school-going children for 4 hours everyday from 8:00 am to 12 noon.
Students will be trained in the following: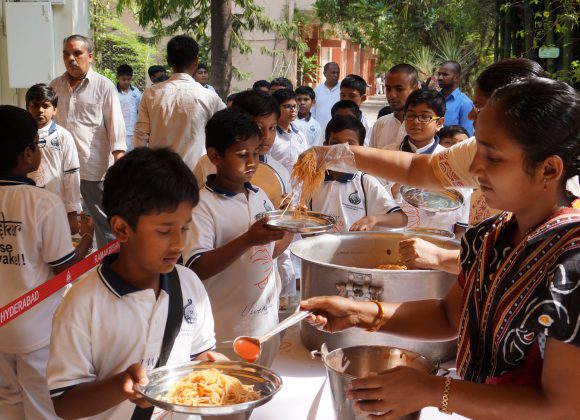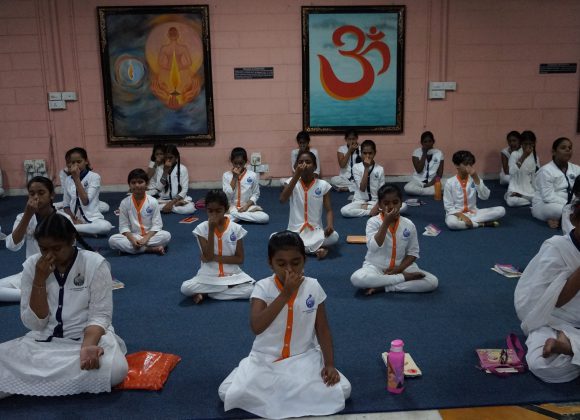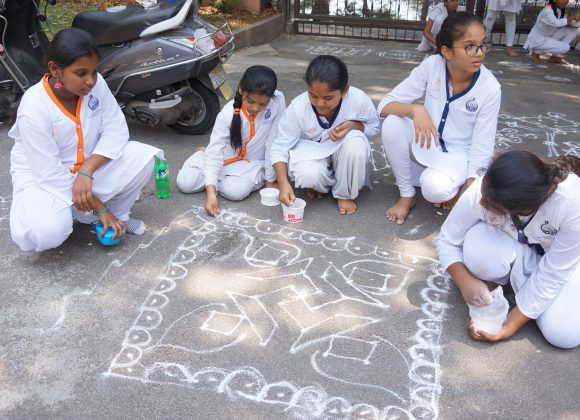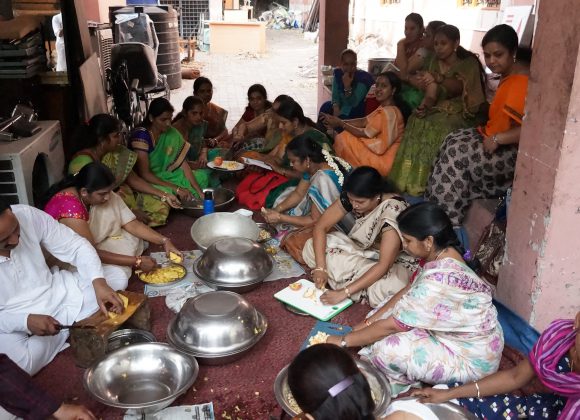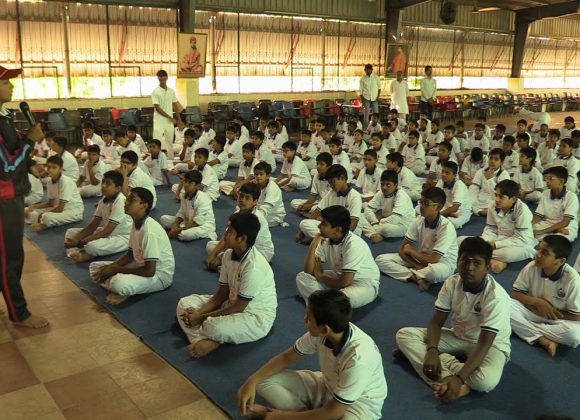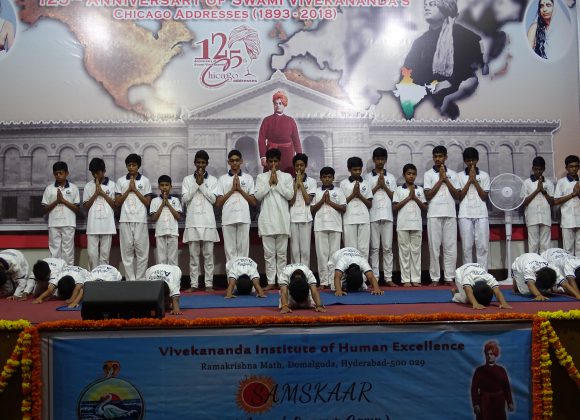 | Timings | Sessions |
| --- | --- |
| 8:15 am to 9:15 to am | Yoga and Meditation |
| 10:00 am to 11:00 am | Moral and Activities |
| 11:15 am to 12:00 noon | Vedic Chanting and Bhajans |